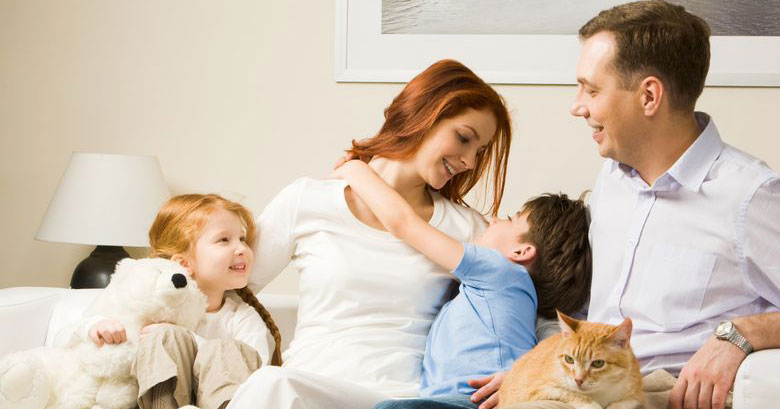 High Effeciency Air Quality Heating & Cooling Systems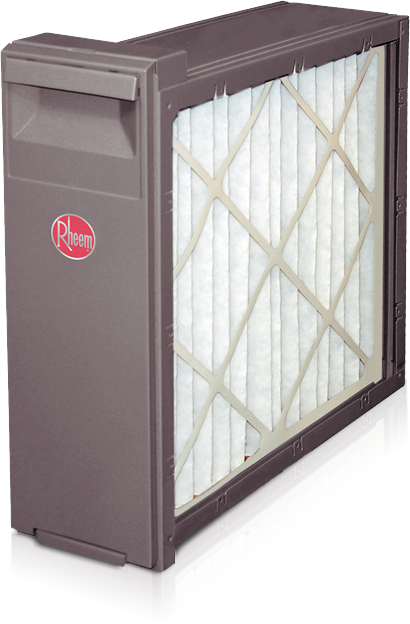 Indoor air quality is a big concern for any homeowner. That's why in Windsor and Essex County, we install high quality heating and cooling systems that give you total control over humidity, indoor air pollution, energy efficiency and operational noise.
As the indoor air pollution of homes is often much worse than the outdoor air we breathe, our trained technicians install only proven air quality products, such HRV's (Heat Recovery Ventilation), ERV's (Energy Recovery Ventilation), Humidifiers, Hepa Filters, Whole house filters and more.
The Problem
According to Canadian Health Officials, there are millions of indoor air particles that contribute to poor air quality in a home, that can trigger chronic respiratory ailments, asthma, recurring bouts of the flu, aggravated allergies, coughs, headaches, chronic fatigue and poor concentration.
Solution
By eliminating the sources of pollution, bringing in fresh air from the outside and properly filtering the air, your air quality problem will be gone. Since we spend on average, 90% of our time indoors it only makes sense to explore all possible solutions. For more on a homes air quality, please visit the Canadian Lung Association website and Rheem's website for cleaner, healthier air.
Causes of Indoor Air Pollution
Smoking – Tobacco is made up of thousands of chemicals.
Mold – A dangerous health effect that must be removed.
Formaldehyde – Includes product such as grout, paint, chemicals, etc.
Dust – Much can be done to reduce dust particles in your home.
Radon – A colourless, odorless gas that can cause major health problems.
Improving Air Quality in Your Home
There are many ways to improve the air quality in home.  One of the best solutions to combat indoor air pollution is to install a high quality air filtration system.  A good air system will filter will trap and filter pollutants, including dust and pollen.
Service area
Urban serves the Windsor/Essex County market which includes Tecumseh, Amherstburg, LaSalle, Lakeshore, Essex, Leamington, and Kingsville.