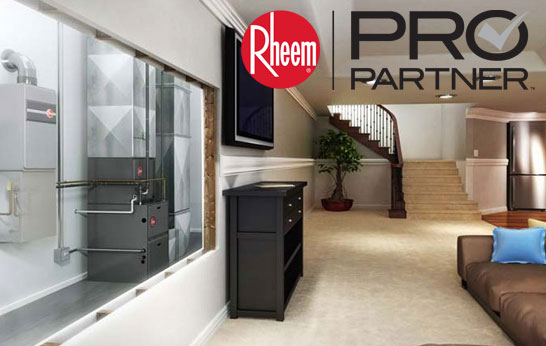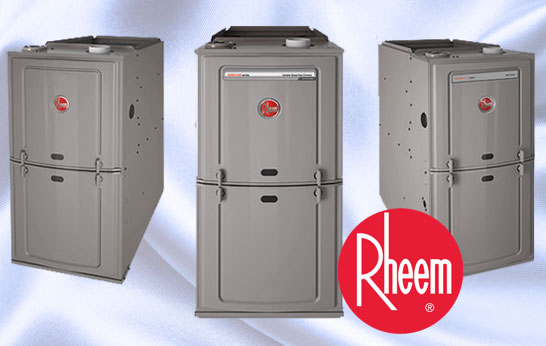 Gas Furnace Installation and Replacement
For furnace installation in Windsor, you've come to right place.  Urban Heating and Cooling has been providing Windsor area families and businesses with high quality, cost–effective heating solutions since 1972.
Whether it's a new furnace installation, boiler, or heat pump issue, you can count on Urban Heating and Cooling to keep you warm throughout the winter while saving money on your fuel bills. Our highly experienced, licensed and insured service technicians will give you peace of mind, ensuring your equipment operates safely and efficiently.
Our Heating and Furnace Installation Services Include:
Furnace Installation and Replacement – We install only high quality reliable furnaces with the highest efficiency ratings available.  We also combine furnaces with heat pumps to help lower your utility bills even further.
Geothermal Heating – As pioneers in the geothermal industry we have the most advanced solutions.
Annual Maintenance Agreements – Maintenance for trouble free and higher operating heating efficiency.
Energy Efficiency Heating Analysis – Let us show you how you can save money on your heating bills.
Furnace Repairs – We offer furnace repair services that are affordable and guaranteed.
Installation of heat pumps and boilers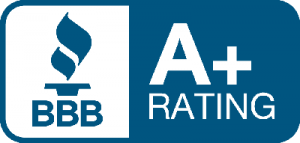 Choosing the right furnace system to keep you warm and cozy requires a fair amount of research and consideration. When it comes to furnace installations, we'll make sure you're getting exactly what you need without making you pay for more than what you need.
Here are some factors we consider when recommending a heating system:
Age of your home – an older home may have structural issues that make certain heating systems inappropriate or costly to install
Square footage – certainly a home with large square footage requires a different system than a smaller home
R-Factor – the R-Factor of your home – or the tightness – refers to the amount of leakage or draftiness that your home experiences
Lifestyle – whether you are retired and home all day or have kids and careers can play a large role in how much heat your home requires
Cost – we'll figure out the overall best cost for you to purchase the right system for your home
There are several different types of systems to consider. We will present you with the options that are most appropriate for your home, and make the recommendations that we feel are the best fit. The final decision is yours.
When we visit your home, we'll make you aware of everything you need to know about your system. If we come for repairs and discover an out-dated system that is costing you more than it would to purchase a newer, more efficient system, we'll let you know. We will never push you to spend money unnecessarily, but leave you with recommendations and facts that will help you make the right decision.
New Home Construction
We will take care of making sure that your new system installation proceeds according to plan. It's our responsibility to ensure that all equipment including the furnace, ductwork and all other components are installed at the proper time, in the proper manner and comply with construction and building regulations.
Furnace Replacement
Replacing an older furnace with a new one requires special care. We want to make sure that your life is disrupted as little as possible while the work is being completed. We also want to make sure that your home is treated with the utmost respect. We are just as concerned about the condition of your home as you are. If, while we are performing the installation, we notice something that we feel you should be aware of, we will tell you immediately. If we come across an obstacle to our work, we won't proceed until we discuss it with you.
When our work is done, your home will be left in the same condition as when we entered it, but with a better heating system.
Service area
Urban serves the Windsor/Essex County market which includes Tecumseh, Amherstburg, LaSalle, Lakeshore, Essex, Leamington, and Kingsville.